Onewheel is one of the most exciting, innovative and downright fun products to be released in years! SUPrents is now renting the Onewheel+ XR nationwide with free shipping!
What is Onewheel+ XR
Simply put, the most beautiful ride on the planet. Snowboard all season, hack your commute, dominate any terrain and try to wipe that grin off your face! It's an electric skateboard and so much more!
Digital Shaping 2.0
Digital Shaping 2.0 provides the pinnacle of performance, comfort and control. Inspired by surfboard shapers creating different boards for different rides, Digital Shaping 2.0 offers a complete quiver of Shapings selectable from your smartphone.
Snowboard/Surf Year Round
17 Mile Range\19 MPH Top Speed
Room to roam around your city, trails or wherever your imagination takes you. Uphill or downhill, Onewheel provides the power and speed to get to where you want to go. Ride 5-7 miles on a single charge with a top speed of 19 MPH.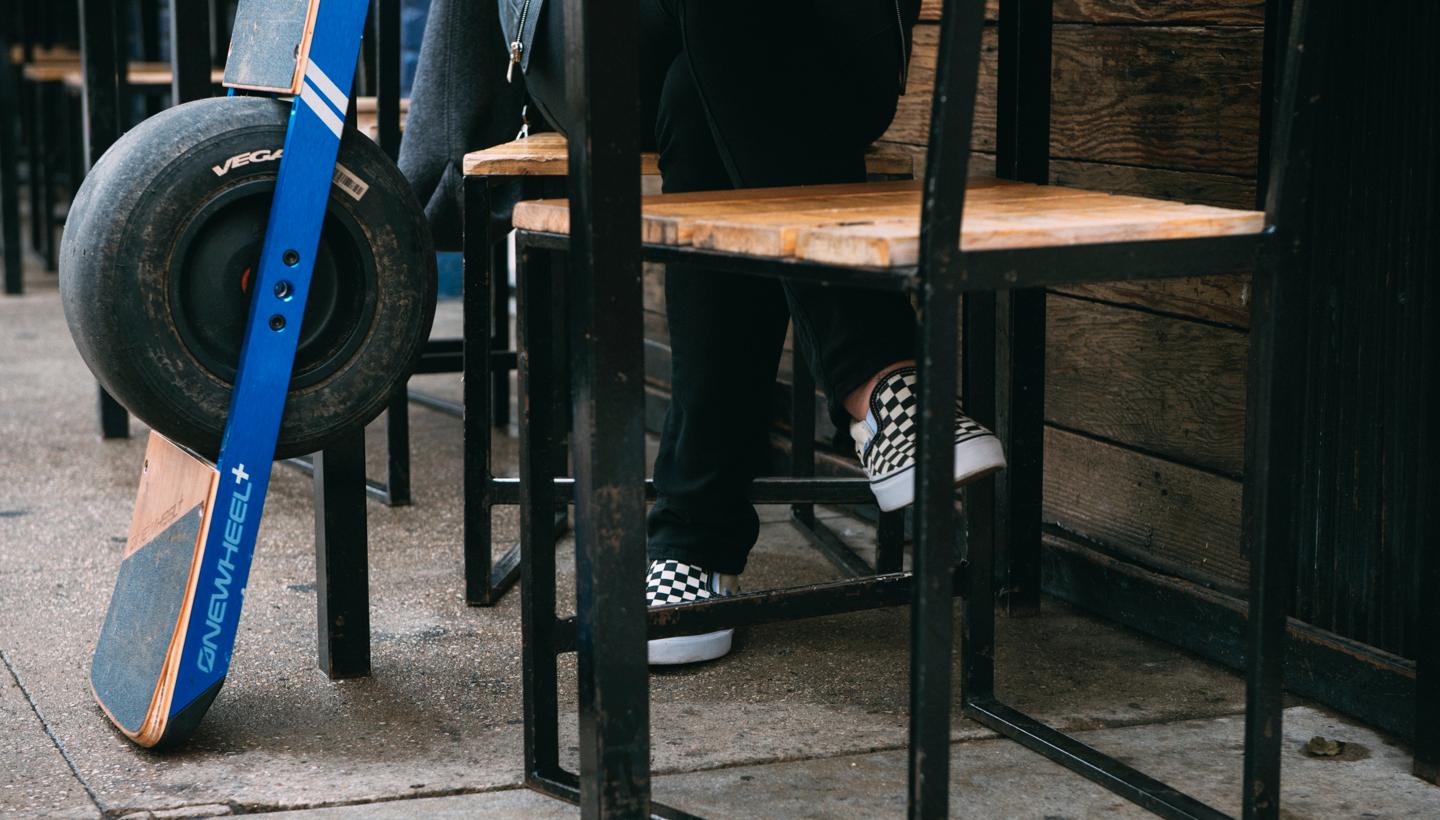 SUPrents Exclusive: Try Before You Buy
Considering a Onewheel+ XR purchase? SUPrents has got you covered. SUPrents is offering an exclusive try before you buy deal for anyone that's considering buying a Onewheel+ XR but wants to ride a Onewheel+ XR before buying one. SUPrents offers rental customers two options to rent then purchase. Click below for details.